Membership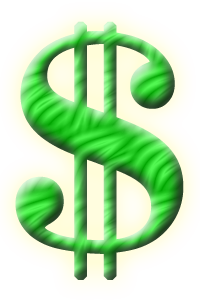 A.I.M. is the leading organization supplying assistance to injured motorcyclists. Your membership helps to support that cause. We believe that all motorcyclists, and their families, benefit from A.I.M. through hospital visitations, home visitations, direction for legal and other assistance, and moral support.
A.I.M. is a 100% volunteer organization, which is registered in the Province of British Columbia as a non-profit society.
A.I.M. Vancouver Branch dues
CAD$25.00 - Single member
CAD$35.00 - Couple
CAD$35.00 - Club
Interactive form (new)

eMail will be required to confirm the application.

Printable form

You may need to download and install the newest version of Adobe Acrobat Reader (free software) to view [and print] the AIM Membership Application. Some older versions are known to exhibit some compatibility problems.